Sale
Sandu Corysan Tablets (30tab
A Quick Remedy for Cold, Running Nose, Nasal Congestion, Reduces Mild to High Temperature & Headache
(In Stock)
Corysan tablet is a herbal tablet. It is used in digestion of the AMA, and in Vaat Pradahan.  It helps relieve the inflammation of the inner mucosal linning of nasal cavity, helps relieve the nasal blockage and stops the running nose.
It helps in mild fever, headache and rhinitis.
Ingredients (Composition) Of Corysan Tablets
Kirat Tikt
Shigru
Guduchi
Neem
Saptparni
Shunthi
Indications Of Corysan Tablets
Corysan is therapeutically indication in the following health concerns:
 Fever
Sneezing
Rhinitis
Cold
Cough
Dosage For Corysan Tablets
Adults 1 tablet (250 mg) once a day before bed time preferably with milk
Precautions For Corysan Tablets
This medicine should only be taken under strict medical supervision.
Self medication with this medicine may prove to be dangerous.
Overdosage may cause severe side effects.
It should be very carefully used during pregnancy, lactation and in children, only if found very necessary by the prescribing doctor.
Take this medicine in precise dose and for limited period of time, as advised by doctor.
Keep out of reach and sight of children.
Store in a dry cool place.
Terms and Conditions
We have assumed that you have consulted a physician before purchasing this medicine and are not self medicating.
Useful in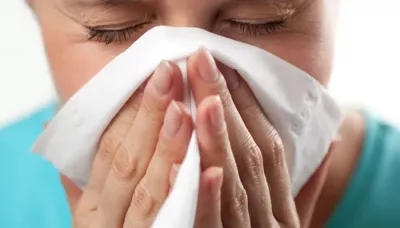 Allergic Rhinitis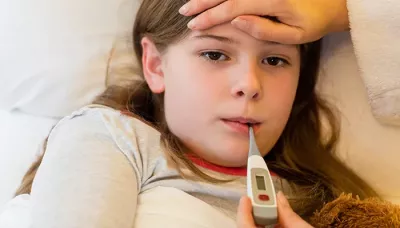 Flu & Fever